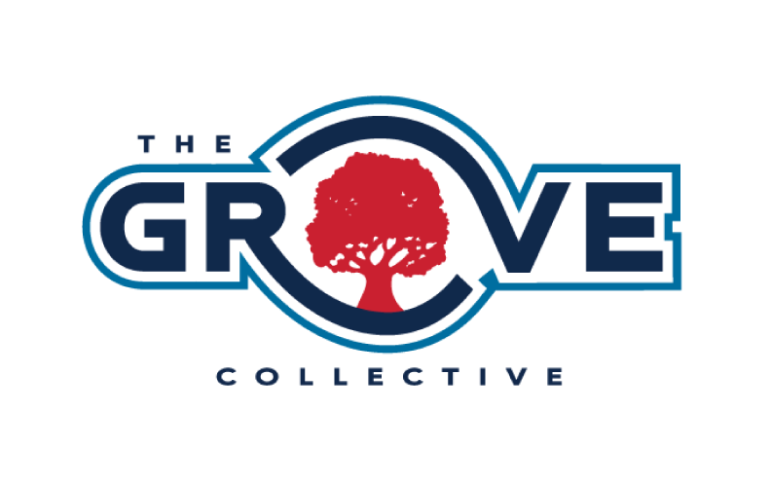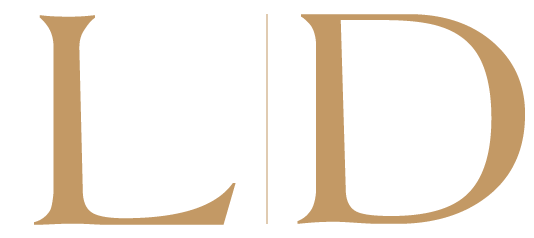 The partners at Liston & Deas are leaders in the new legal sphere of Name, Image, and Likeness ("NIL") for collegiate student-athletes.
The firm's practice began with the representation of a single student-athlete in 2021, which led to the firm's creation and foundation of The Grove Collective LLC, an Ole Miss-exclusive NIL program. Firm member William Liston currently serves as the General Counsel for The Grove Collective LLC.
As leaders in the NIL area of practice, the firm reviews and consults with respect to pending NIL legislation negotiates NIL deals with student-athletes and/or their NIL marketing agents, and drafts NIL agreements between student-athletes and third parties, between student-athletes and NIL collectives, and between NIL collectives and third-party businesses which sponsor or contribute to NIL collectives. In fact, many of the NIL Agreements utilized by NIL collectives across the United States originated from the work product and agreements initially fashioned by Liston & Deas.
Please read our disclaimer.