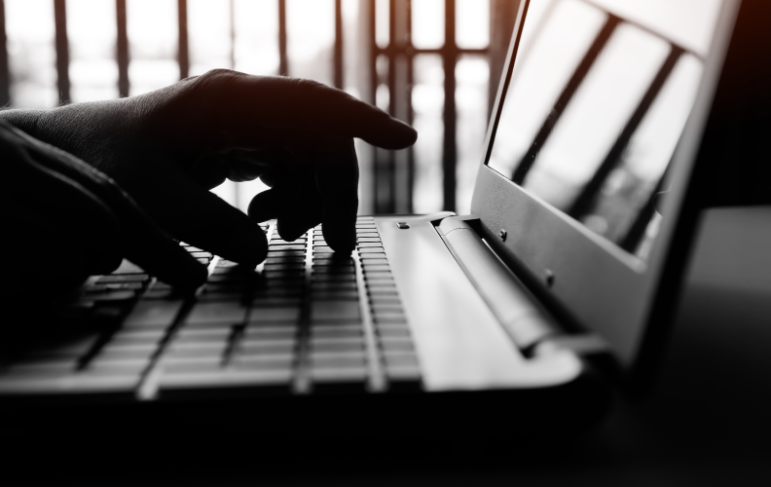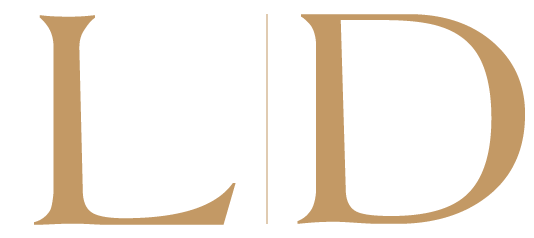 In today's economy, where goods and services are sold to thousands of consumers on a mass-marketing basis, fraud is unfortunately too common. Essentially, fraud is a material misrepresentation upon which a buyer relies to his detriment, and which causes injury. Examples of fraud may be found in false representations made about the coverage afforded by an insurance policy or even in submissions by large corporations to governmental entities.
NEXT STEPS
The attorneys at Liston & Deas have long and successful track records in handling cases based on fraud. We are skilled and experienced in litigating fraud cases in both trial courts and courts of appeal. If you have been deceived in the purchase of a good or service from another and suffered damages as a result thereof, please contact our firm. Any of our attorneys will be happy to discuss your case with you.
Please read our disclaimer.