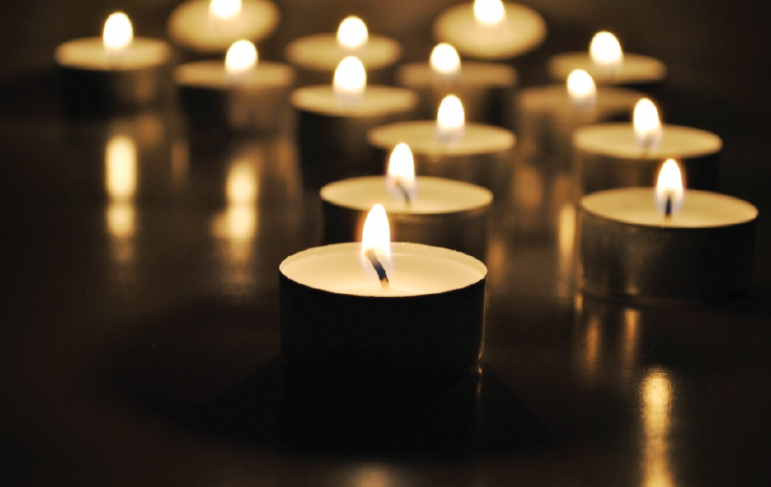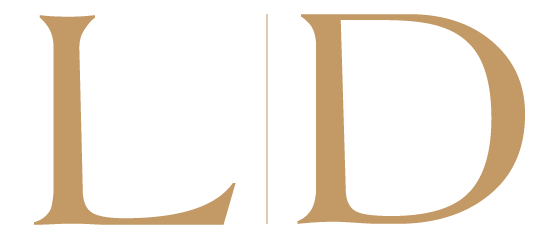 If you have experienced the death of a loved one, we deeply regret your loss. Over our many years in practice, we have sympathetically represented hundreds of families who must find a way to continue living after losing a spouse, parent or child. The death of a family member is heartbreaking in and of itself. When that loss occurs due to the negligence of another, it is even more tragic and upsetting. Although no one can replace the loss of a family member, our firm strives to hold those responsible for the loss accountable and to ease the financial and economic burdens which are too often brought to bear on the surviving family.
The right to recover for wrongful death is set forth in the Mississippi Wrongful Death Act, and wrongful death can be caused by any number of events, including automobile accidents, product failures, industrial accidents, or the negligent acts of others. Mississippi allows certain categories of survivors of the decedent (most often the spouse, children or parents of the decedent) to file wrongful death claims.
If you have suffered the untimely death of a loved one, you should contact an experienced attorney to evaluate your case. You may be able to recover damages which will ease the financial strain placed on your family, and your pursuit of a meritorious case may well influence the responsible party to alter its future conduct so that no more needless deaths occur.
Please contact any of our attorneys for an evaluation of your case.
Please read our disclaimer.