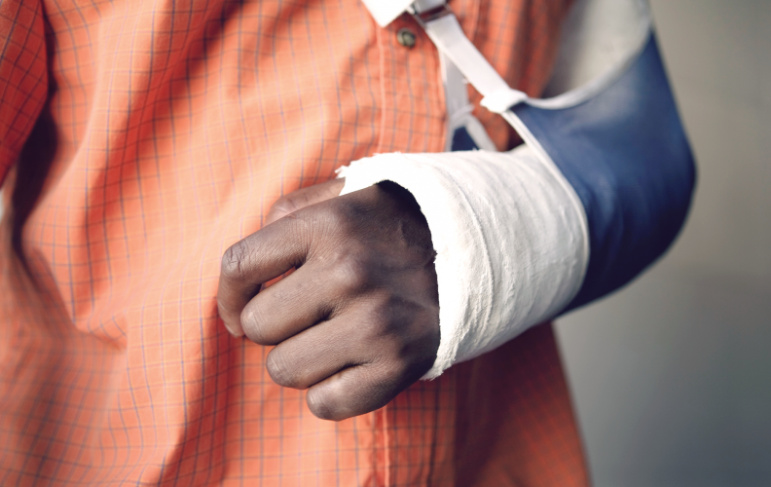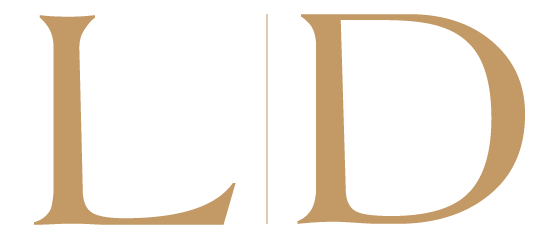 Personal Injury is the field of law that protects the rights of persons who are injured through the actions or failures of others. Injuries may be in the form of physical harm, emotional harm and even financial loss. Personal injury actions are usually based on claims of negligence which allow for a recovery of damages if the injured person can prove that his injury was caused by the breach of a duty owed to him by another. Personal injury actions encompass a broad range of cases which may arise out of many different types of injurious events.
Liston & Deas PLLC handles all types of personal injury cases, whether they arise from automobile accidents, industrial accidents, or the failures of products. Examples of the types of cases we handle are those involving:
• Head, Back & Neck Injuries
• Product Liability
• Wrongful Death
• Auto Accidents
• Industrial Accidents
• Premises Liability
• Professional Negligence
The law provides for different elements of damages that might be recovered in a personal injury case, and whether an injured person can recover such damages depends on the facts of the case. If you or a family member has been injured through the fault of another, please contact us for an evaluation of your case.
Please read our disclaimer.