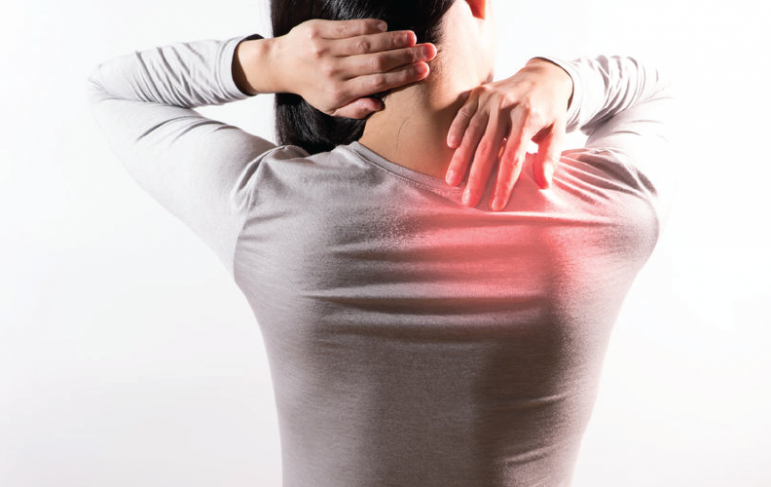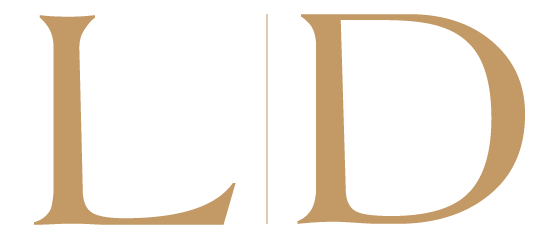 Head, back and neck injuries are among the most common reason people seek medical treatment and a frequent reason people miss work. These injuries can take a number of forms and involve muscle ligament, spine or other joints or tissue. Even a ruptured disc not involving spinal cord injury can be disabling and cause life-long pain.
The most traumatic and disabling injuries usually come from accidents, such as automobile accidents, product failures or industrial accidents, and can be life-changing. Head injuries in their most serious form may lead to permanent brain damage.  The most severe back or neck injuries result in paraplegia or quadriplegia. Persons who have suffered these types of catastrophic injuries have incurred thousands of dollars in medical bills, will usually require medical and assistive care for the rest of their lives, and may be unable to ever return to work.
At Liston & Deas PLLC, we are attuned to the complex injury and damages issues involved in cases with head, back or neck injury. We have taken hundreds of depositions of physicians over the history of our firm to establish the problems encountered by our clients with such injuries. We have access to experts who will be necessary to explain the injuries suffered by such clients and quantify the client's damages. We have the skill, experience and resources to appropriately prepare and litigate the cases of clients who have suffered these debilitating or catastrophic injuries.
If you or a family member have suffered a head, back or neck injury, please call any of our attorneys today for an evaluation of your case.
Please read our disclaimer.