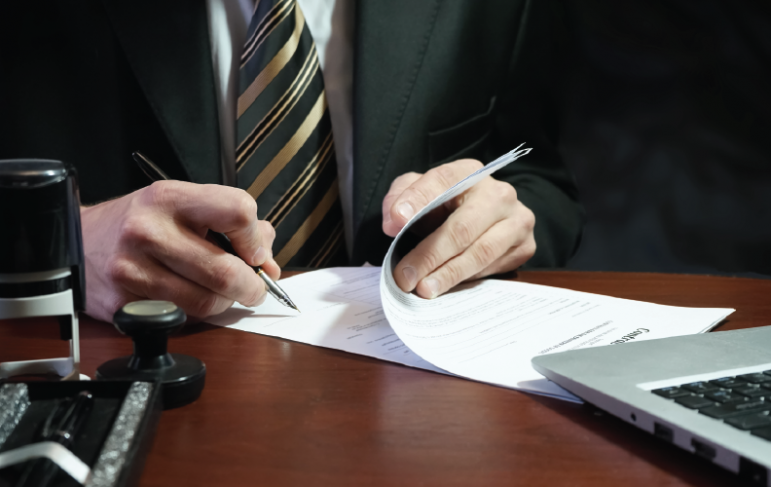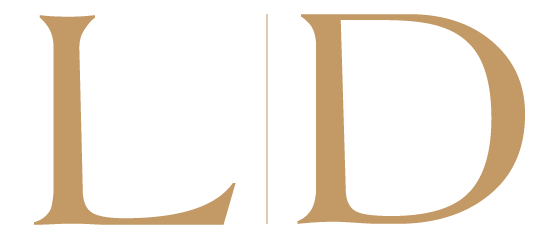 Liston & Deas PLLC is primarily a litigation firm. Our attorneys have years of experience in civil litigation in all types of cases.  Whether your case involves breach of a commercial contract, the interpretation of contract terms, the bad faith breach of an insurance policy which deprives you of benefits, or a commercial dispute of another sort, our attorneys draw from their wealth of experience in handling such cases to help you achieve the best possible outcome.  Indeed, a number of contract-based cases handled by our firm have changed the law or made new law within the State of Mississippi.
Whether your commercial or contract case involves an individual consumer or a major corporation, our attorneys are equipped to render the quality legal services necessary to evaluate the case, handle all aspects of the litigation at trial, and continue representation through the appellate level.
If your case involves a contract or other commercial dispute, please call one of our attorneys for an evaluation.
Please read our disclaimer.