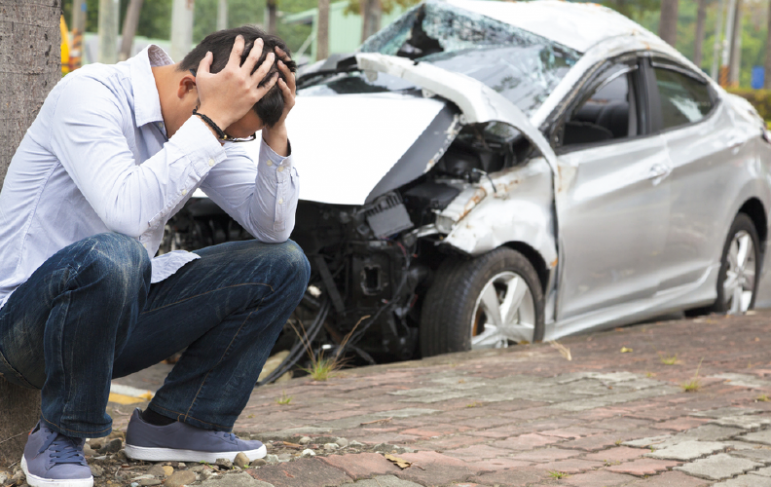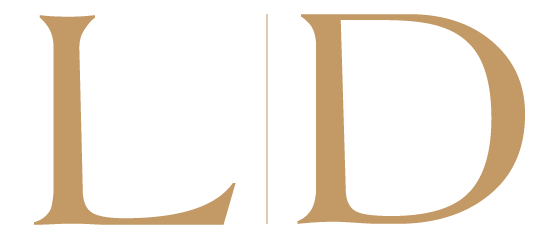 Every driver operating a motor vehicle in the State of Mississippi is required to follow the Rules of the Road set forth under Mississippi law and exercise reasonable care for the safety and protection of others. All too frequently, some drivers fail to exercise reasonable care and cause injury to other drivers or even the occupants of their own vehicle. Motor vehicle accidents therefore comprise a significant portion of personal injury and wrongful death claims.
Automobile accident cases are not always easy to resolve because they may involve issues of liability, contributory fault, damages and the involvement of competing insurance policies. For example, insurance companies for at-fault drivers often contact the injured person as soon as possible, hoping to obtain a quick settlement at an amount which is very favorable to the insurance company. The injured person typically does not know what elements of damages he may be entitled to recover under the law for his injury or how to fairly evaluate the amount of such damages. The insurance company, which desires to settle cases as cheaply as possible, is not likely to give the injured party such information. Unfortunately, there are also instances where the at-fault driver may have no insurance to cover the loss, making it critical to accurately interpret the injured person's coverages and rights to recovery under his own insurance policy. Finally, there may be a question whether an automotive defect enhanced the injuries suffered by the injured person, giving rise to a more valuable product liability claim. Few, if any, injured parties are able to evaluate their potential product liability claim and unwittingly lose such claims by settling quickly with the at-fault driver's insurance company.
The attorneys at Liston & Deas PLLC are trained and experienced in evaluating all issues which may arise out of motor vehicle accidents and in fairly evaluating cases so that our clients can anticipate and appreciate a realistic outcome. If you or a family member have been injured in a motor vehicle accident, do not hesitate to contact us for an evaluation of your case.
Please read our disclaimer.